S-type Load Cells
Thames Side's range of S-type (also called S-beam or folded shear beam) load cells has amongst the highest specifications in the market for process weighing applications.
They are designed specifically for applications in suspended tank and vessel weighing, big bag (FIBC) filling machines, concrete batching equipment and conveyor belt scales, amongst others.
Model T68 is a stainless steel load cell with weights and measures OIML approval at most capacities, for use in the harshest industrial environments due to its fully welded and hermetically sealed construction - with IP68/IP69K approval.
Models T60, T61, T64 and T65 are constructed from nickel plated alloy steel, with 4-wire and 6-wire versions available. These offer an extremely cost effective solution where stainless steel or hermetic sealing is not required.
Our S-type load cells are designed primarily for use in tension, but they can (with the appropriate adapters) also be used in compression. They are not suitable for dynamic (through zero) loading.
For applications where vibration or mixing/agitation may otherwise have an influence on the load cell output, the T95 load cell (together with its dedicated pendulum style mounting accessory) will allow significant movement of a vessel or tank with mixing/agitation while maintaining high accuracy weight measurement.
We can supply technical drawings and 3D CAD files (e.g. in STEP format) to engineers who are specifying load cells for new equipment.
Complementing our S-type load cells is a broad range of precision measuring electronics to provide an optimum weighing solution in a diverse range of applications.
We hold an extensive stock of standard products at our warehouse in the United Kingdom and our Global Network of carefully selected Partners also carries stock, so that products can be shipped immediately on request.
Contact Us or find our Local Partner nearest you for more information and a fast quotation.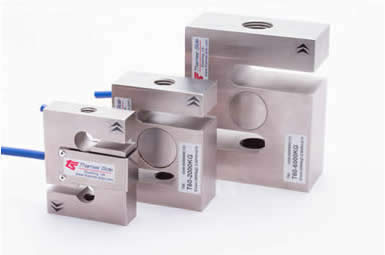 T60 (50-6,000kg)
Nickel plated alloy steel
Cost effective solution
Wide capacity range - an excellent model to standardise on
Durable polyurethane cable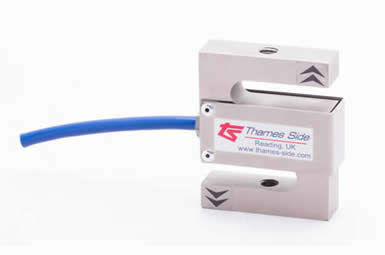 T61 (50-1,000kg)
Nickel plated alloy steel
Cost effective solution
3 mV/V sensitivity
Durable polyurethane cable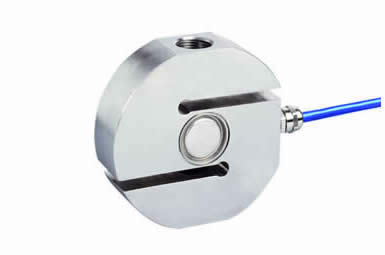 T68 (250-7,500kg)
Stainless steel load cell
Fully welded and hermetically sealed to IP68/IP69K
OIML C3 approval
ATEX (pending) - see Model 650
Durable polyurethane cable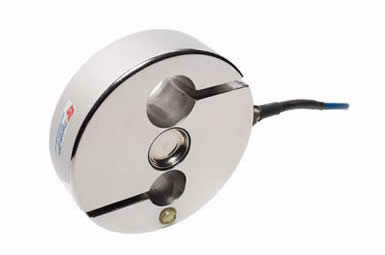 T95 (2,000-20,000kg)
For mixer/agitator, weigh-in-motion (WIM) and axle weighing applications
Stainless steel load cell
OIML C3 approval up to 10,000kg
IP68/IP69K
ATEX and IECEx
Further information
Contact Thames Side now to discuss your requirements for S-type load cells in any application. We have the experience and applications knowledge to provide expert guidance on the optimum solution for you.