Cable and Accessories
To complement our range of load cells, weighing assemblies and instrumentation, we offer special load cell connection cable and several accessories to optimise weighing system commissioning and installation. These can also assist in system troubleshooting and idenfity problems that are otherwise difficult to detect, such as mechanical overload of load cells.
You can be assured of high quality, rugged reliability and ease of use.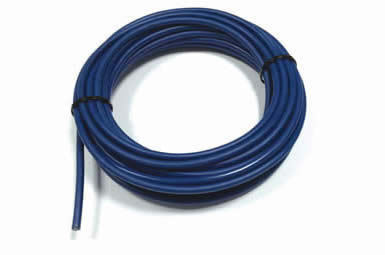 Special Load Cell Connection Cable
From junction box to instrument/electronics
Durable, rugged Polyurethane sheath (halogen free)
Screened 4-core or 6-core options
High toughness and resistance to cuts, chemicals, UV radiation, offshore drilling mud
Rodent resistant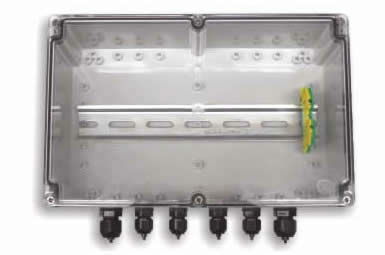 XT1000 Surface Mount Enclosure
Impact-resistant (IK07) polycarbonate construction
Protection class IP66
For industrial and outdoor applications
Wall or bulkhead mounting (holes provided)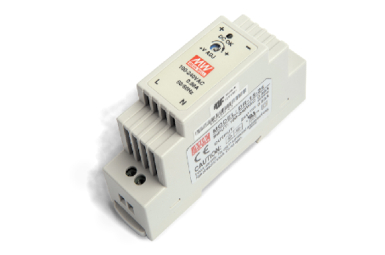 XT1000 / XT2000 Power Supply
DIN rail / Omega rail mounted
Simple to install
100-240 VAC (50/60 Hz) input to 24 VDC output
Feeds several XT1000 or XT2000 units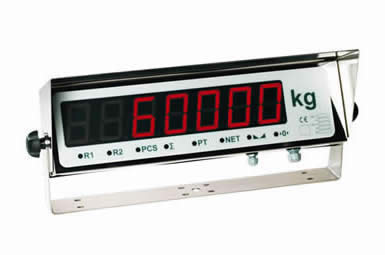 XT-RD Remote Display
Stainless steel construction, IP65
For use with Smart, Smart ATEX, Matrix 2, XT1000, XT2000
57mm high bright LED display
8 status LEDs
RS232 or RS485 communications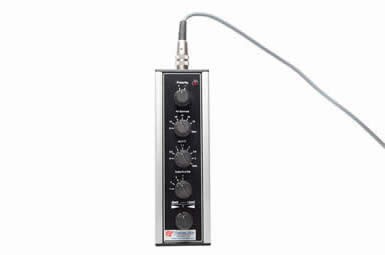 Load Cell Simulator
Passive device
LED to indicate excitation is active
+/- polarity switch
0-3 mV/V signal range in discrete steps
Continuous -2 to +2 mV/V signal range
Low drift, high accuracy
Setting for 1/2/3/4 load cells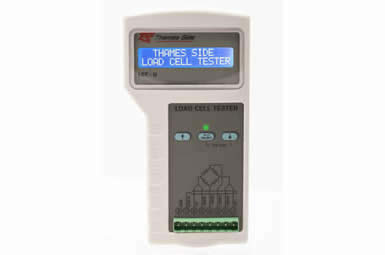 Load Cell Tester
Fast, accurate testing within just 5 seconds
Coloured LEDs highlight suspicious readings
Can check for physical distortion of a load cell
Lightweight
Ideal tool for installation/commissioning engineers
To create a complete weighing system, Thames Side also offers an extensive range of load cells and complete weighing assemblies; this ensures that optimum performance is achieved in all weighing applications.
Contact Us or Find our Local Partner nearest you for more information and a fast quotation.