Company Overview
Thames Side Sensors is the UK market leader and also World Leader in Load Cells and Innovative Weighing Modules for Silo Weighing, Vessel Weighing and Process Weighing. We have reached this position thanks to our 4 main obsessions: Premium Quality, Reliability, Innovation and Exceptional Customer Service.
We are certified to ISO 9001:2015.
With our origins over 40 years ago in the late 1970s, we have significant process weighing experience that allows us to offer cost effective, tailored solutions for a diverse range of applications. Our product range comprises high performance load cells with innovative and unique weighing modules, connected to reliable, rugged, user-friendly instrumentation. Our product range in 2 words: Total Reliability.
Our Sales, Marketing, Engineering, Technical Support, Stores and Logistics departments are located at our headquarters in Reading, United Kingdom.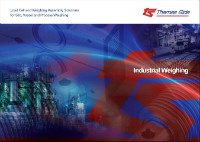 Download our Corporate Brochure:
Read more about us in the expandable sections below :-
Ever-increasing Global Footprint
As a total solutions provider, our expertise and unrelenting commitment to quality and customer service is renowned throughout the International Marketplace. With headquarters in the United Kingdom along with offices, sales Partners and customers in over 70 countries, in every kind of process industry - we have a truly Global Footprint that is growing every year in all continents.
Commitment to Quality and Customer Service
At Thames Side we are extremely proud of our commitment to Quality, demonstrated by

our certification to the latest ISO 9001:2015 standard and our exceptionally low warranty claim rate. We are one of the first global load cell manufacturers to achieve a certificate for the 2015 version of ISO 9001.
You may view the Thames Side Sensors Quality Policy here.
In our factories, every single load cell is manufactured under strict quality controls, with full traceability, and individually optimised & tested using the latest technology to ensure its performance.
Many manufacturers test only a few load cells per batch - for us this practice is not acceptable.
Components and raw materials are sourced from world class manufacturers with quality as the priority. Use of the latest Finite Element Analysis (FEA) software pinpoints the optimum design for correct operation, then rigorous manufacturing and test procedures ensure total reliability under the harshest of conditions.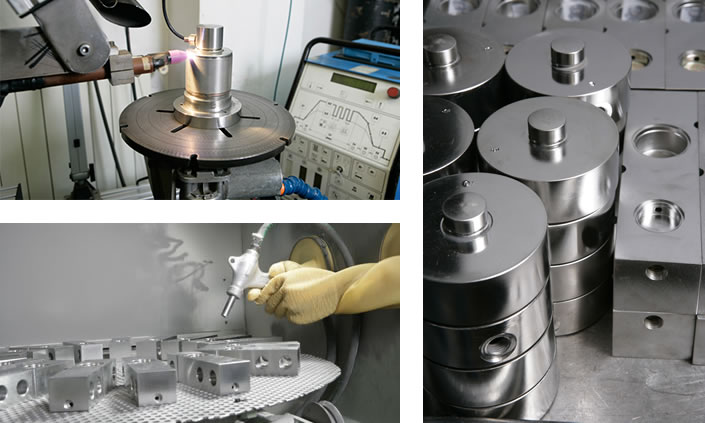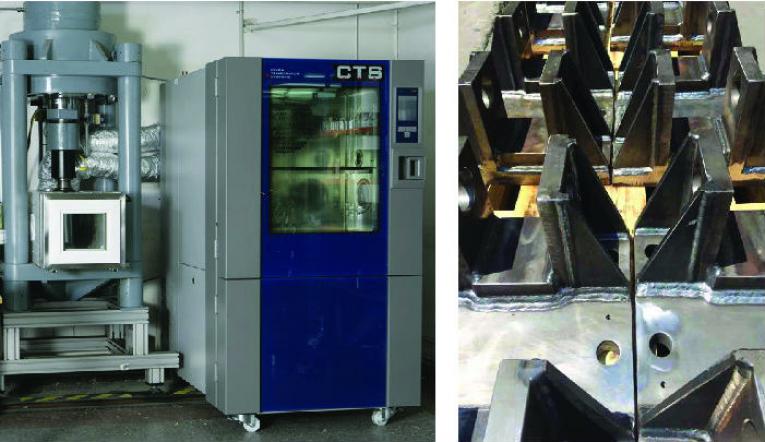 Our primary factory is located in the industrial hub of Barcelona, with a second facility in Morocco, where extremely skilled labour is readily available. Both factories operate to identical procedures and the highest quality standards.
Customer satisfaction is critical to our success and the company objectives are geared around this.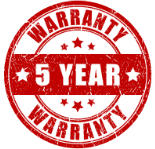 In addition, we are always aware of the 'cost of ownership' in times of economic instability. Therefore, as well as offering a 5 Year Warranty on most of our load cells we believe that you will find the quality and reliability of our products and customer service unmatched.
Make Thames Side Sensors your preferred partner for Industrial and Process weighing load cells and we promise to provide technically superior, quality products at a competitive price, delivered on time.
Stock, Shipping, Logistics Expertise, Payment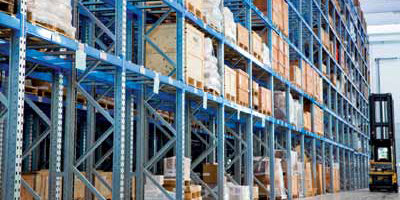 Stock Availability & Fast Shipping
Our primary warehouse is located in Reading, United Kingdom, where we carry a high level of stock and can usually offer a next-day delivery service in the UK or a 1-3 day service within Europe (depending on your location and needs). For larger projects where we do not have immediate availability, we have competitive delivery times and we are very proud of our "on time" delivery performance.
Logistics Experience
We have many years of experience in logistics, shipping and export/import procedures, including the provision of shipping documents such as EUR1, EX1 / MRN, ATR.1 etc. We can ship wherever you request, alternatively customers can arrange for collection from our warehouse in Reading, Berkshire, UK - find us here.
Payment Options
Unlike many of our competitors, we have no minimum order charge and customers have the option to pay by credit card over the telephone (billed in GBP) for any urgent requirements. Customers can also request a credit account and we have many such customers. A credit account can be requested at any time (subject to the result of checks).


Financial Stability
As part of a major group of companies with an excellent credit rating and financial position, we can be relied upon as your Trusted Partner for many years to come. With our proven technical edge, we have a solid foundation for continued success in the future.
Contact Us…
We would be delighted to provide a quotation for your next project or on-going requirement. We are continuously assured that you will find our quality to be excellent and our pricing to be very competitive.
To discuss your requirements with our experts, Contact Us now.